Valves
Humble, United, Diligent, Progressive, With Integrity – Delivering for Our Clients
As an industrial valve manufacturer, ZECO Valve aims to exceed customer expectations with value-added services and products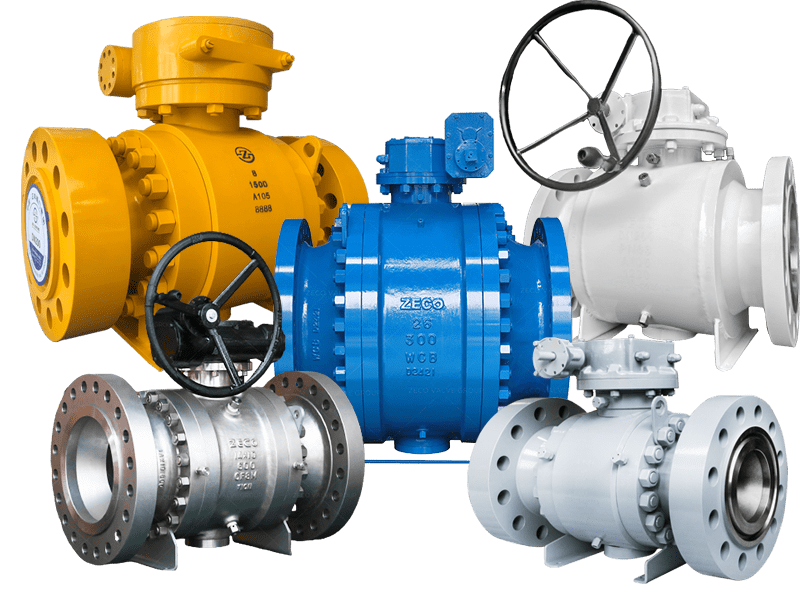 A ball valve is a quarter-turn valve that utilizes a perforated, pivoting ball to regulate fluid flow in pipelines.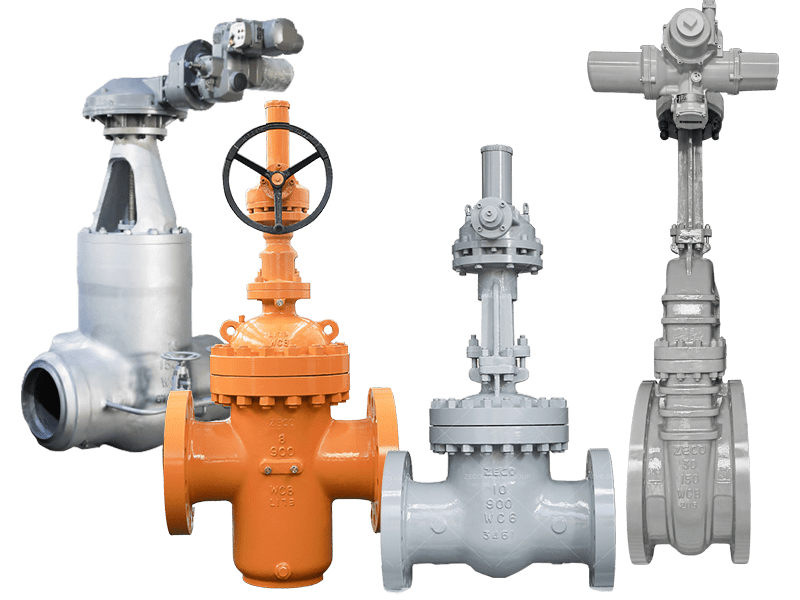 A gate valve is a linear-motion valve that regulates fluid flow by using a wedge-shaped gate to open or close.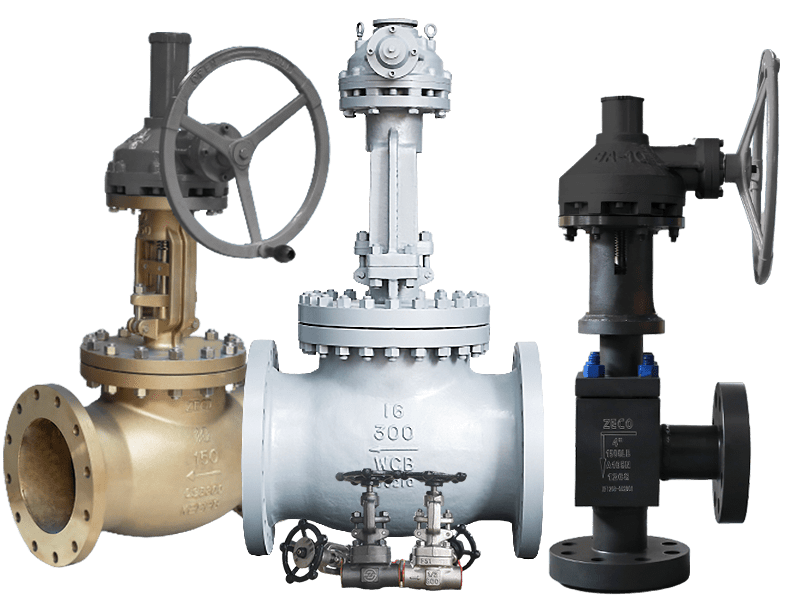 A globe valve is a linear motion valve that uses a disk-shaped plug to precisely modulate fluid flow in industrial settings.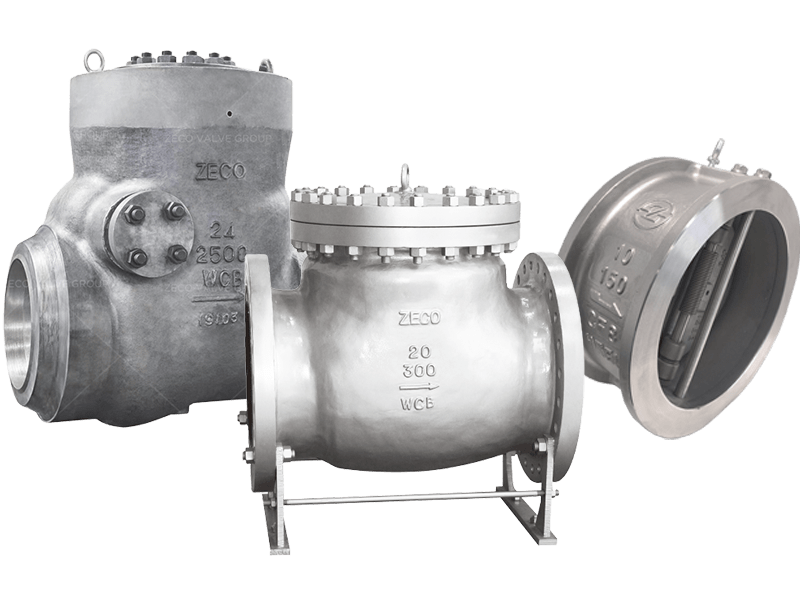 A check valve is a type of valve that only permits fluid flow in one direction while preventing backflow.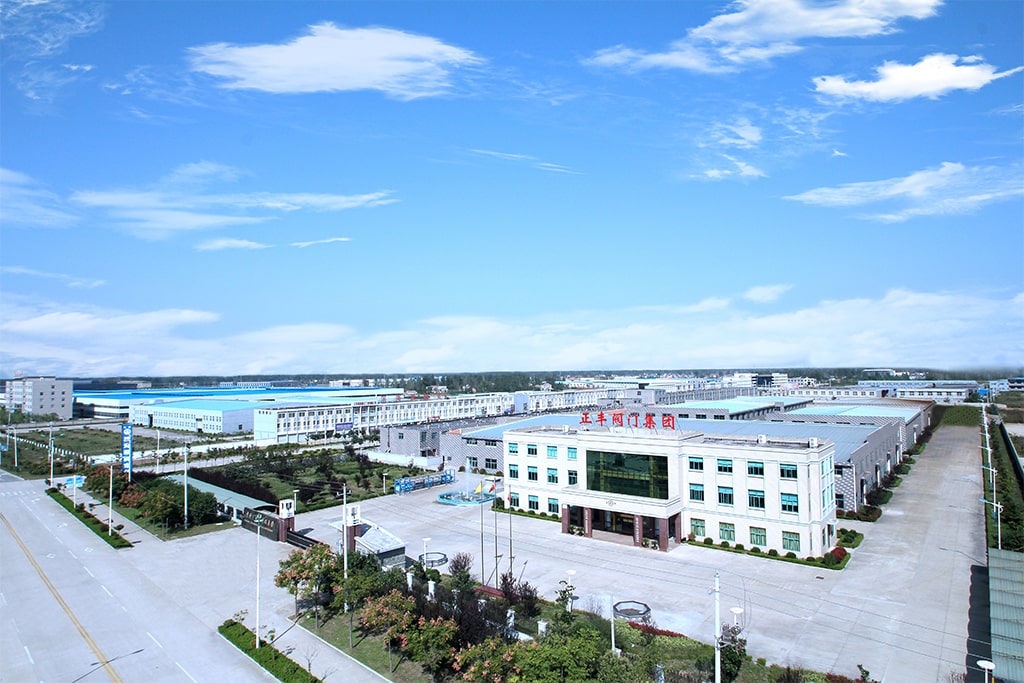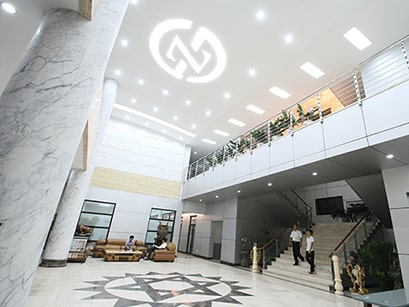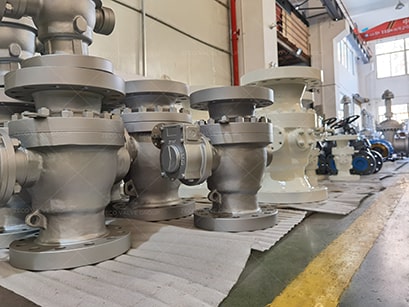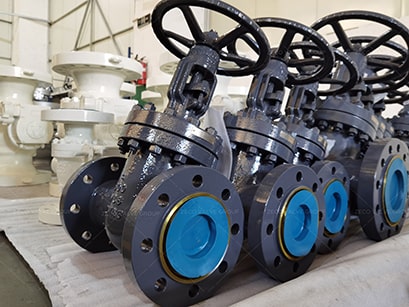 ZECO
Superior Valve Services Since 1991
A Proud British-Branded Valve Brand Since 1991. With Deep Roots in the Oil, Gas, and Water Treatment Industries, ZECO Embodies Quality, Expertise, and Trust. Join Us in Elevating Your Projects with Unparalleled Excellence and Reliability.
Main Products
Wedge Gate Valve, Globe Valve, Floating Ball Valve, Trunnion Mounted Ball Valve, Check Valve & Butterfly Valve.
Main Certificates
API 6D, API 600, ISO 9001, ISO 14001, ISO 45001, CE, API 607, API 6FA, WRAS, FM
APPLICATIONS
Reliable Valves for Oil & Gas, Cryogenic, Offshore, and Chemical Industries
Valve applications in industrial processes regulate fluid or gas flow and pressure for efficient operations.
CERTIFICATES
Get Top Quality Valve Products
Having obtained multiple certifications, our valve products are trusted by global brands and have helped ensure smoother operations in numerous facilities
News
Coming Valve Exhibition Show
Welcome to ZECO VALVE at the Upcoming Oil & Water Exhibition