WHO WE ARE
ZECO Valve high-quality engineered valves with a UK design. Our severe service-designed valves' applications include corrosive fluids, erosive (slurry), high temperature, cryogenic, underground, and any special requirement from our customers.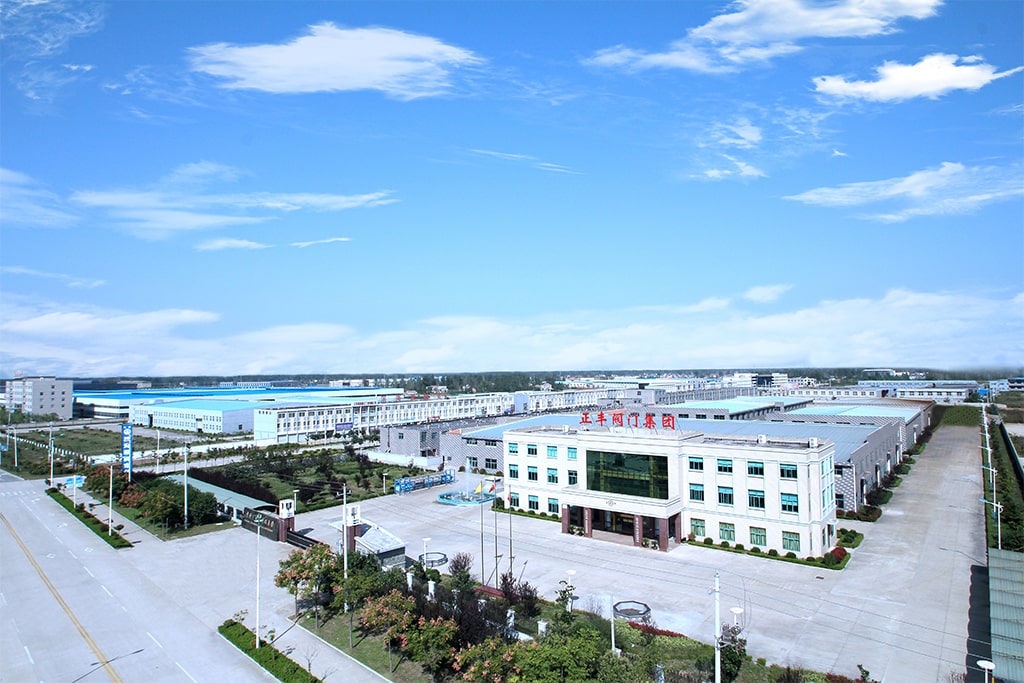 Quality ASSURANCE
With 15+ years' experience, our skilled inspectors ensure valves meet global standards. In-house testing lab, advanced equipment akin to third-party facilities, guarantees rigorous product and material testing.
enterprise muscle
At present, our workforce comprises more than 251 personnel, while our yearly sales surpass 25 million US dollars. Operating from two production hubs with a capacity of 8,000 tons, we boast 300 sets of production and testing equipment.
BENEFITS FROM COOPERATION
With specialized valve solutions and maintenance programs, ZECO supports projects across industries like petroleum, petrochemicals, and coal chemicals. Our proven expertise ensures project requirements are met with precision and efficiency.
AUTHORITATIVELY CERTIFIED
Aligned with ISO standards, our factory creates products meeting ANSI/API, BS, DIN, JIS, GOST, and GB criteria, bolstered by certifications.