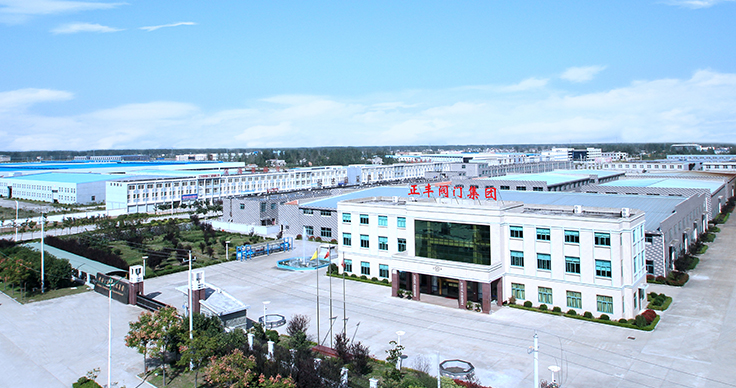 Who We Are
ZECO Valve Group always adheres to the business tenet of "Creating Brand by science and technology, Winning customer satisfaction by quality", obtaining good market reputation and stable customer network, and the company's credit rating is always "AAA". We sincerely hope to cooperate with you to push the manufacturing and application of Chinese valve products to a new stage.

Major Approvals
Approved and certified by WRAS, FM, CCC, DNV, ISO 9001, ISO 14001, ISO 18001, CE, API, TS

Tests & Inspections
Metallography test, Chemical composition test, Diaphragm lifetime test, Valve low-pressure test & high-pressure test, Coating thickness test

Research & Development
AutoCAD, Solidworks, FEA (Finite Element Analysis), More than 30 patents for utility models and 5 patents for invention

Production Plants & Equipments
We have two production centers in China with 300 sets of production and test equipments.

Employee & Sales
Currently, we have over 650 employees and our annual sales amount is over 25 million US dollars.
Our History

Today, We have a modern workshop, more equipped with hundreds of sets of modern equipment, has a professional design team and management team and hundreds of outstanding employees with strong professional dedication, the group has been promoted to a new level in the design, production, and manufacturing of valves.
ZECO valve group was formally established.
With the support of Jiangsu Binhai local government, We set the valve production base and r&d center in Binhai pump and valve industrial park through nearly a year's hard construction.
ZECO Valve Group was founded with the focus on manufacturing Water valves, including control valves, balancing valves, gate valves, butterfly valves, check valves, and air valves.
Our Culture
ZECO evolved from word of "正" in Chinese, meaning integrity, trustworthy of ZECO people. It embodies the ZECO's characteristic culture. Enterprise culture of ZECO is the soul of ZECO vitality. With cultural deposits of the decade, the group has formed a unique ZECO corporate culture system. Our mission is to develop the manufacturing and application of Chinese valve products to a new stage & Our slogan is "Create ZECO brand by science and technology, wining customers' satisfaction by quality".

ZECO believes that every employee is a talent. "Keep improving, conscientious and meticulous. Do the most can trust, make the most reliable product!" is familiar to our staff.

Through ceaseless technical innovation and management innovation, ZECO enhances brand reputation continuously with good quality & Innovation.

ZECO believes that protecting the natural environment, creating a good working environment and improving living conditions are essential and important for business development.
Our Honors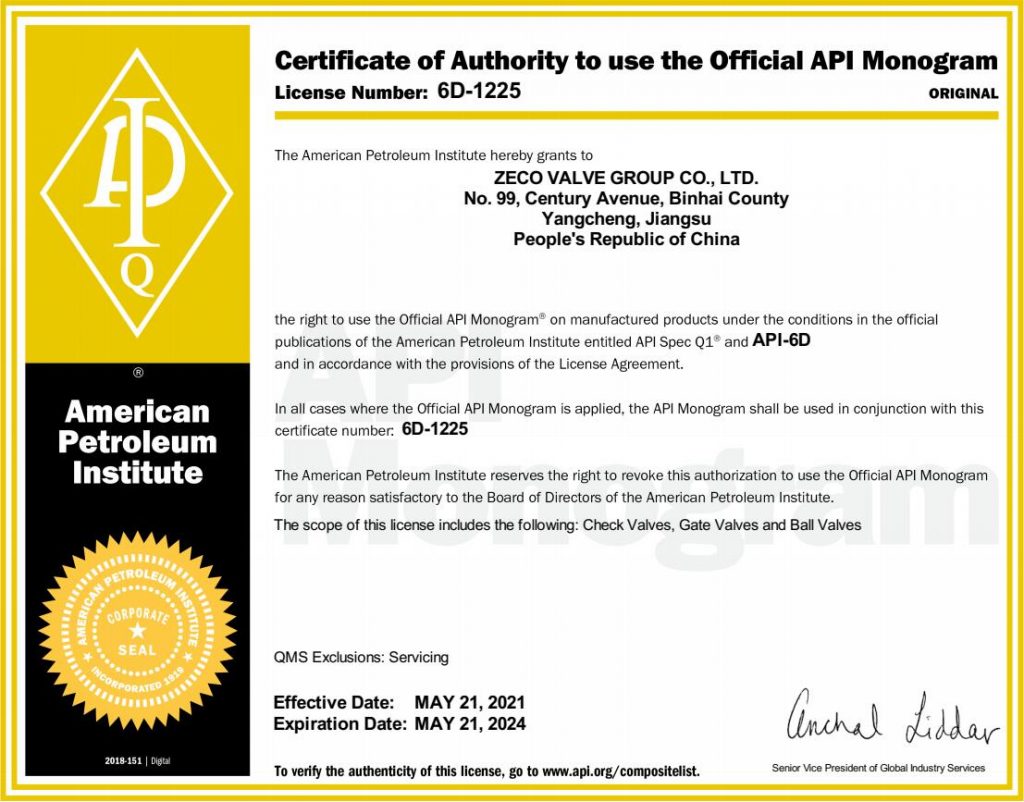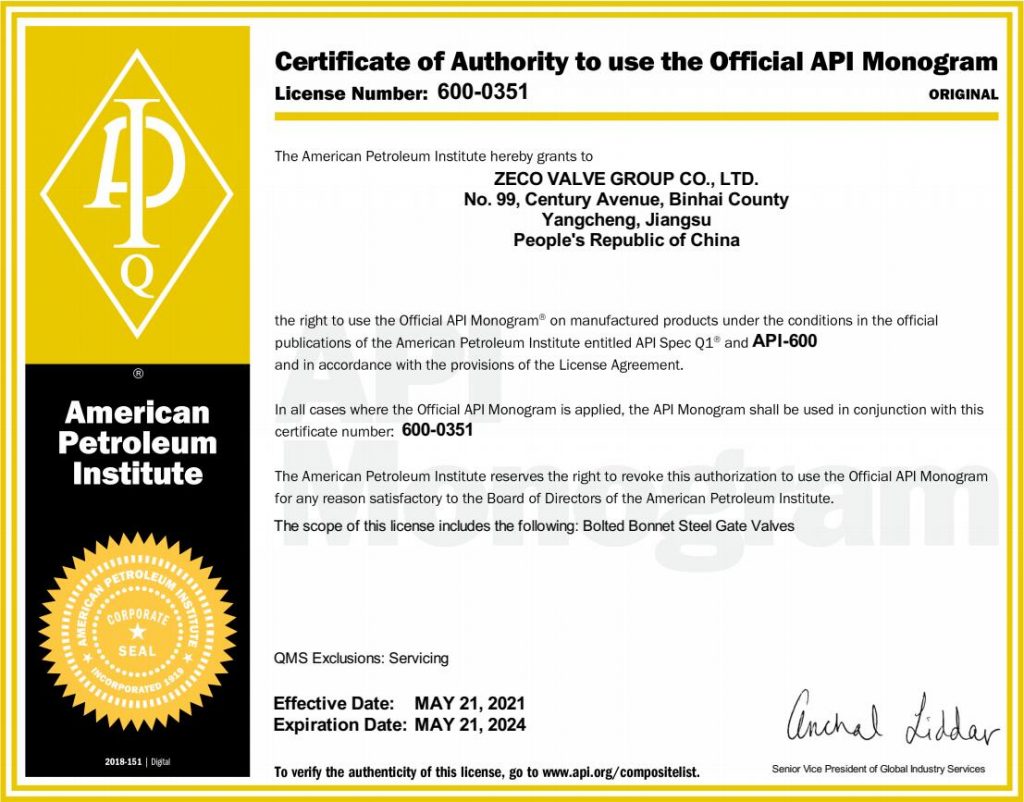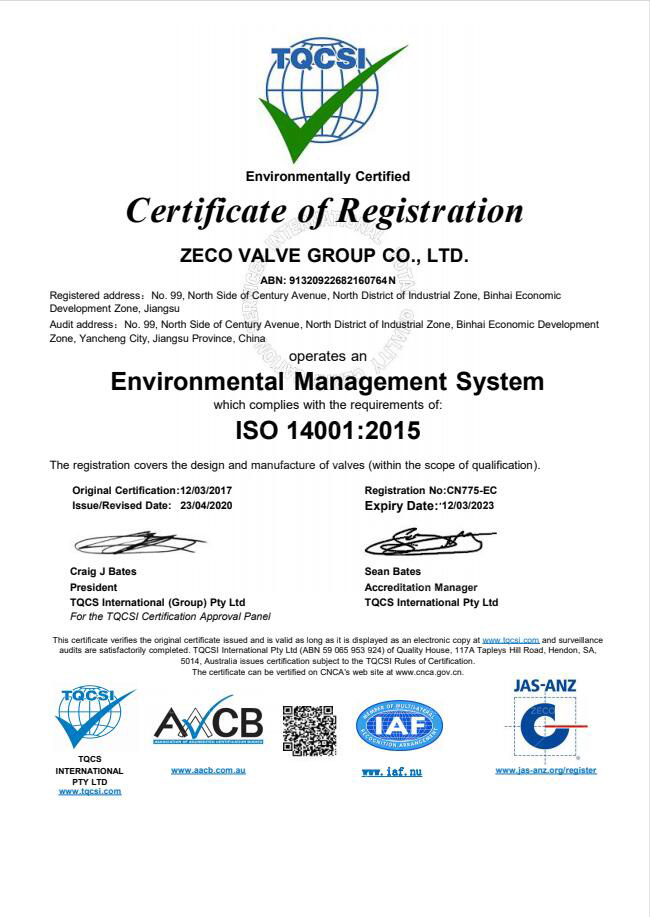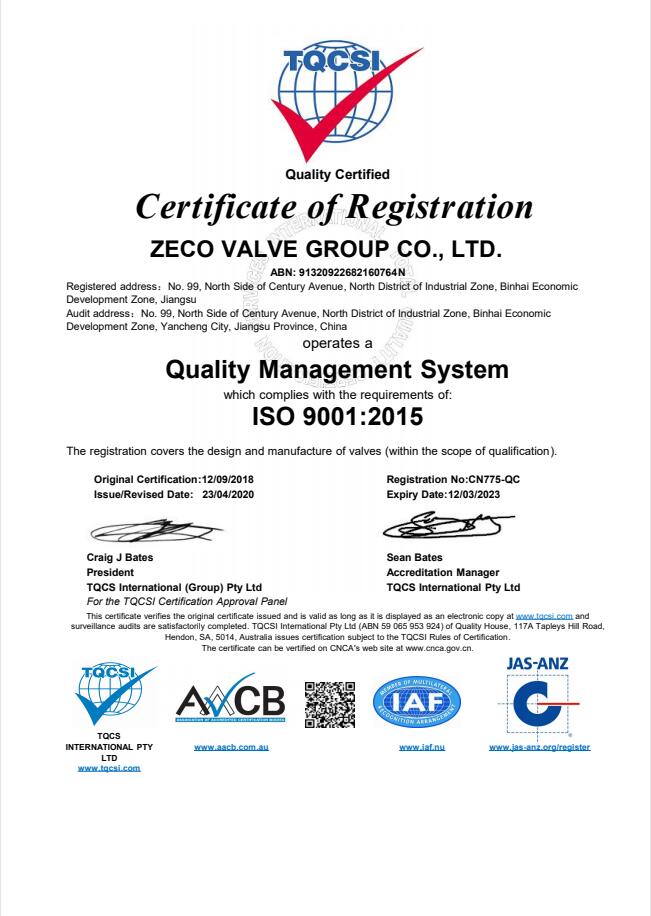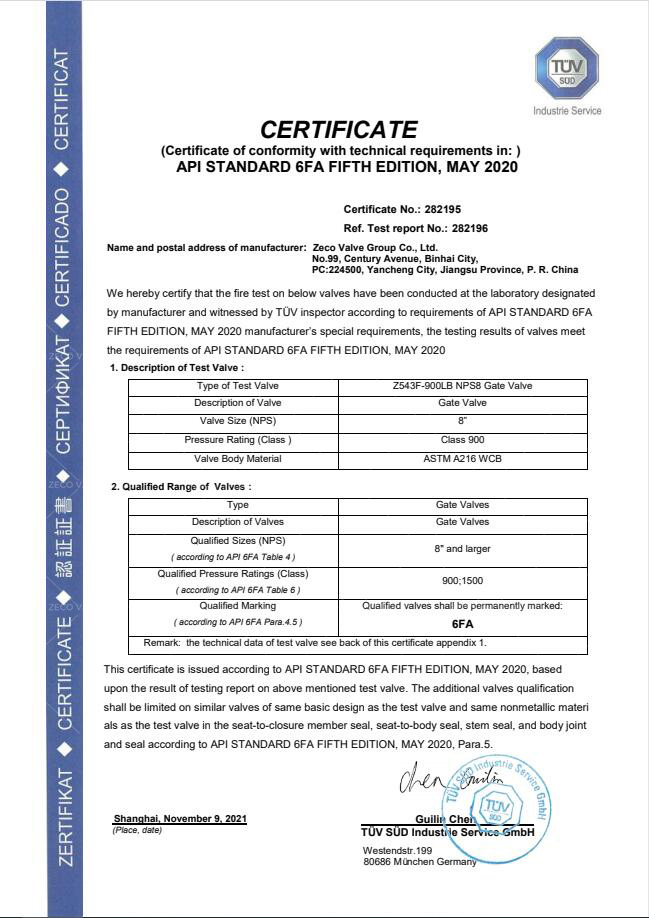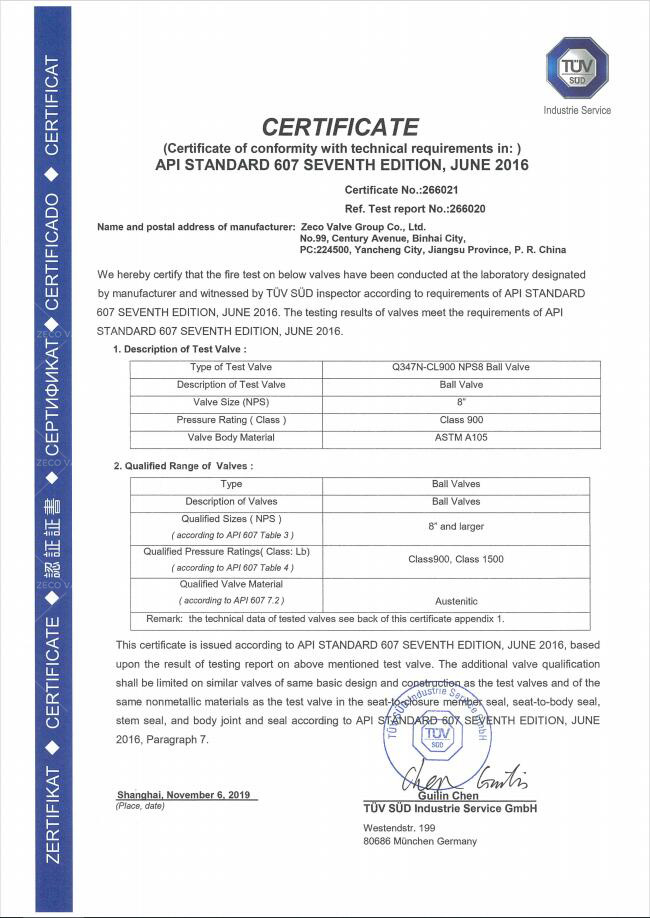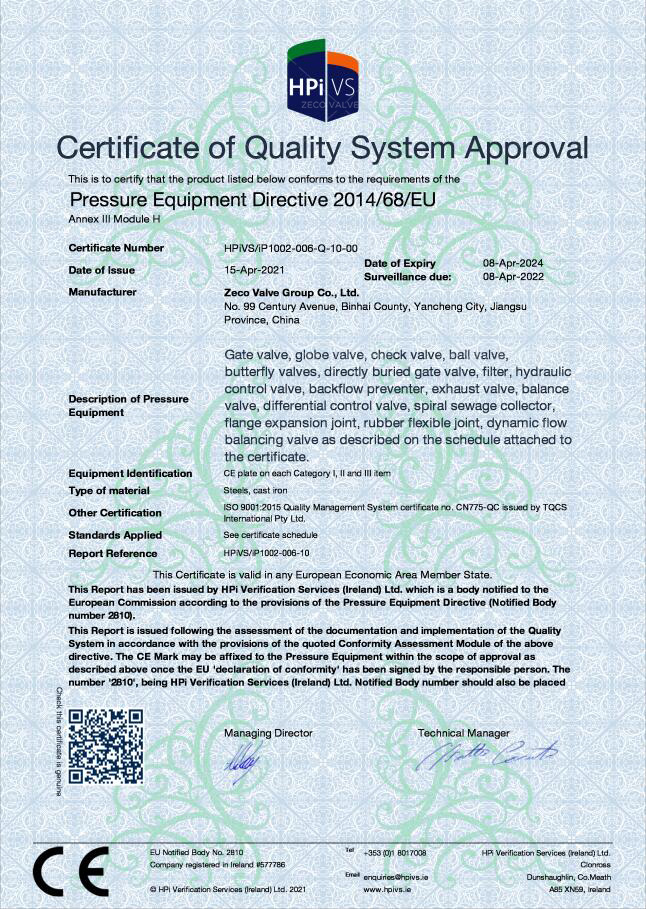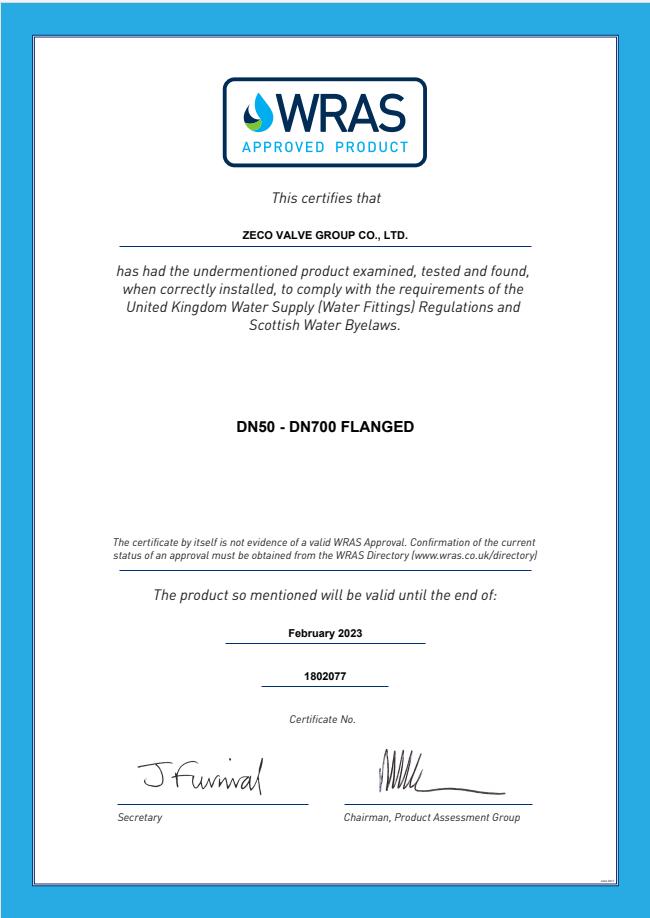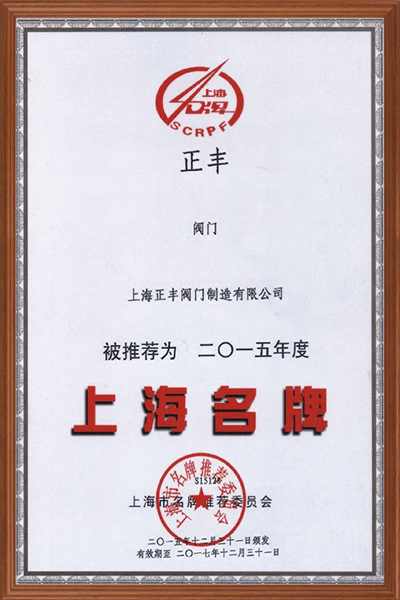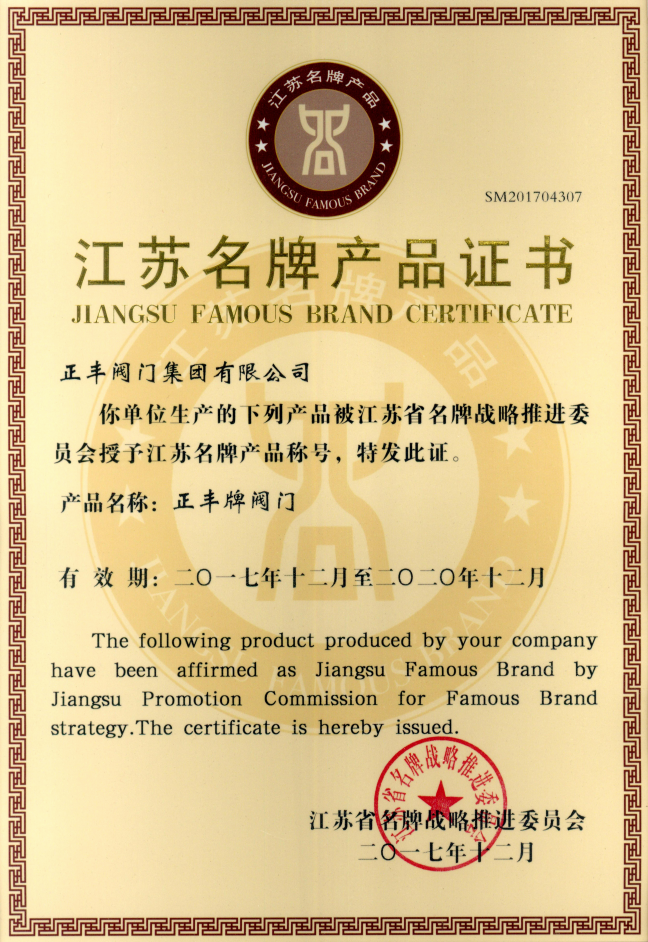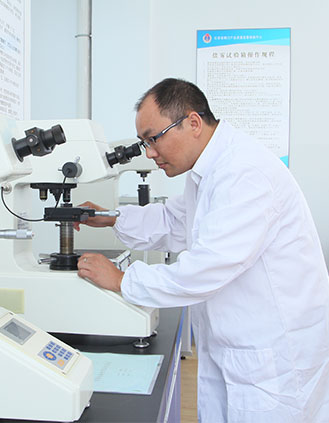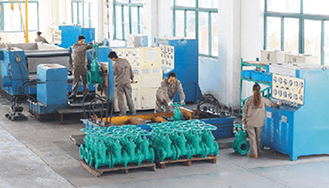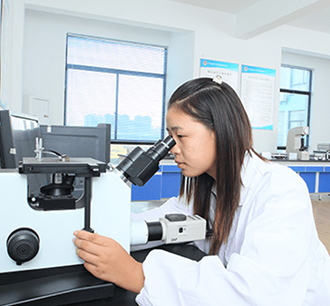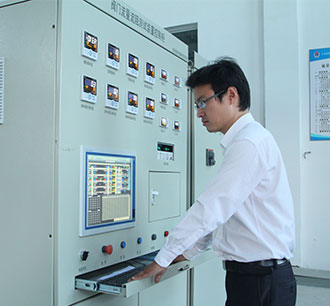 Quality Control
We have developed an excellent quality process flow, which can guarantee excellent qualified rate from the material analysis, physical performance test, aging treatment before processing, dimension test after processing, the thickness after spraying treatment, adhesion test after assembly, performance test and the final inspection after delivery.
Quality is the life of an enterprise. ZECO and every employee of ZECO attach great importance to quality requirements because of its corporate culture.
Each valve has its unique code and can be traced back to the source of any spare parts of each valve and to the person who processes them. We have a lot of quality control certificates and every year we produce all kinds of valves that are tested by the national inspection center. Now, we are one of the best water valve suppliers in China. In line with the policy of winning customer satisfaction with quality, we try our best to join the world's best quality and best performance water valve brands. Looking forward to the customer's witness.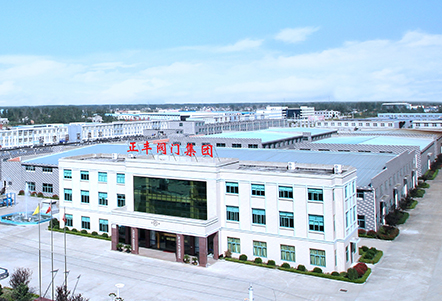 Factory Show
Our Manufacturing Center!
Two production centers with building areas of 100000 square meters.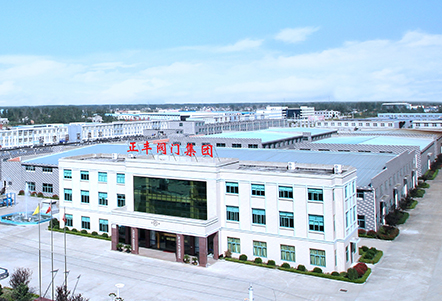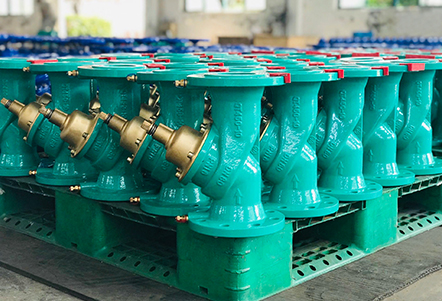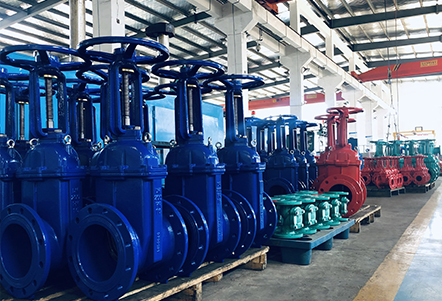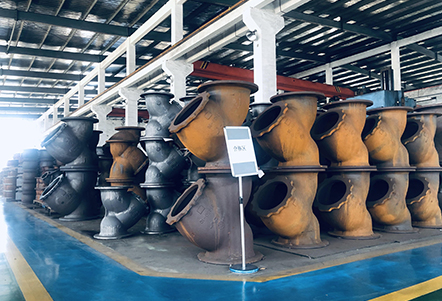 Do you have any questions or simply want to say hello?