30 Years of Experience
Rely on our extensive experience and top-quality wholesale valves to fulfill your market's specific needs.
Respond Within 24 Hours
For general inquiries, send an inquiry email. We are happy to respond to you within 24 hours.
Lead Time 1 Month
Utilizing rapid and effective manufacturing, we deliver valve orders of all sizes within 30 days.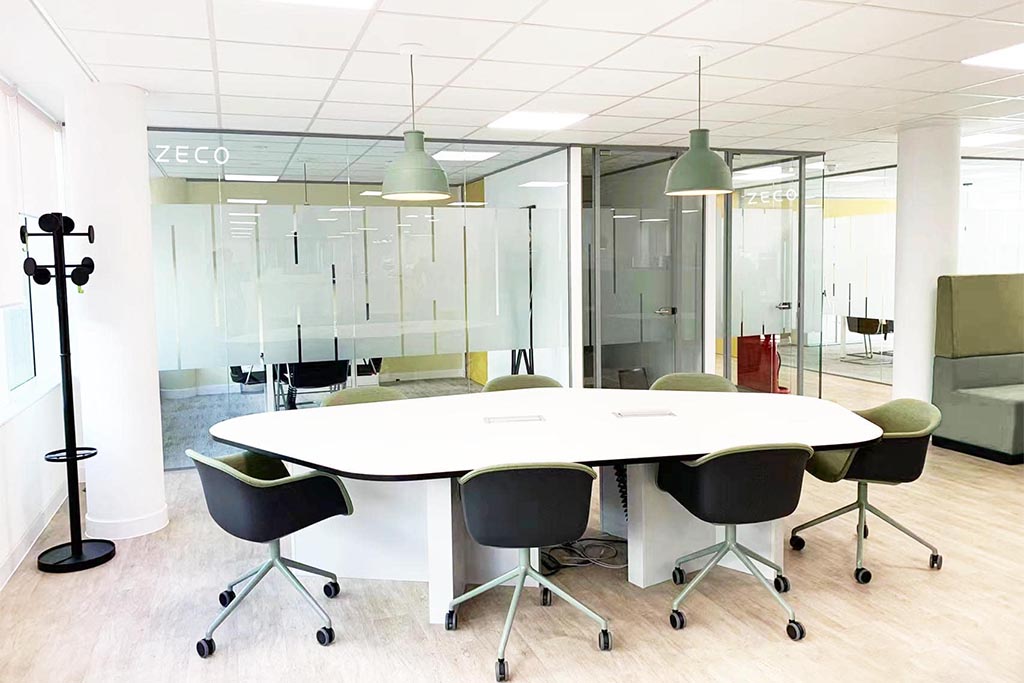 UK Office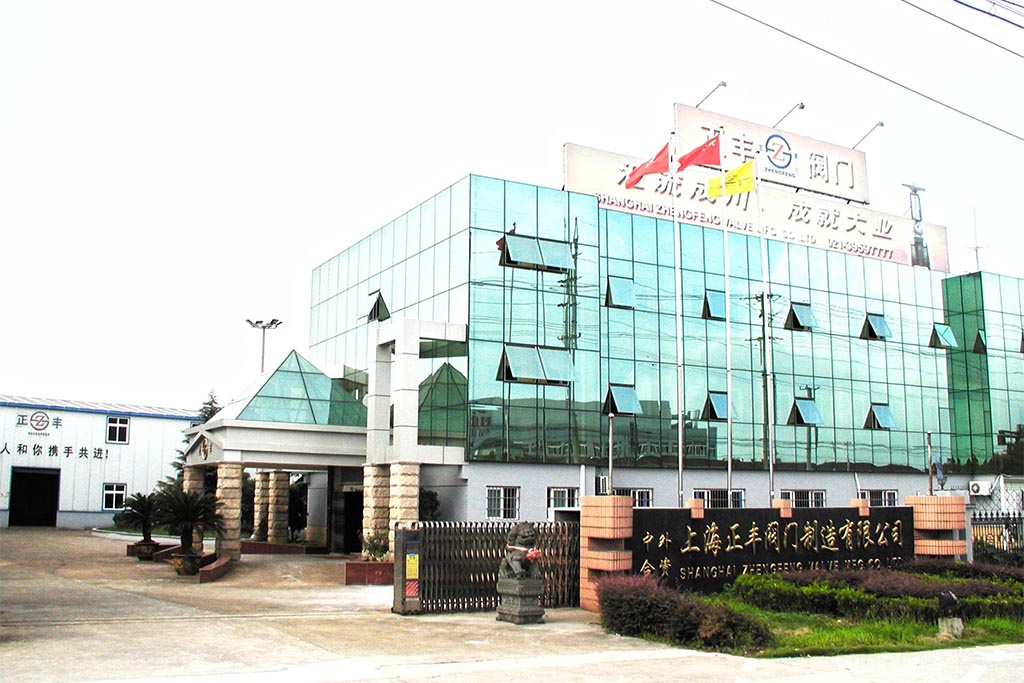 China Office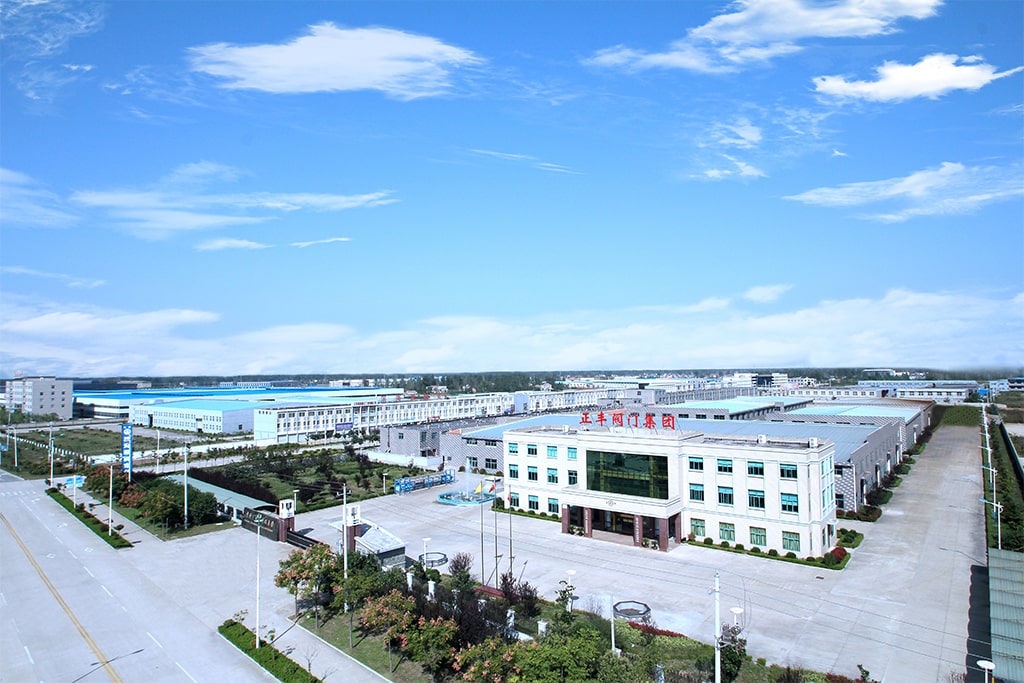 China Factory
Ask for a free quote