CHINA VALVE SUPPLIER
ZECO Valve is the leading industrial valve manufacturer based in Shanghai, China since 1991. ZECO Valve offers industrial-grade ball valves, gate valves, globe valves, butterfly valves, check valves, plug valves, and cast iron valves. Serve industries like Chemical, Oil & Gas, Refining, Pulp & Paper, Mining & Minerals, and Power Generation Industries, etc. We have a wide array of industrial valves that are suited for pipeline transportation and energy services and industry.
BALL VALVE CHINA
ZECO Valve is one of the leading China Ball Valve manufacturers, welcome to wholesale cheap Floating Ball Valve, Trunnion Ball Valve, Fully Welded Ball Valve, Top Entry Ball Valve, Metal Seat Ball Valve, 3-WAY Ball Valve, V Type Ball Valve, Ball Valve Parts from our factory.
CHINA CHECK VALVE
ZECO Valve is a check valve manufacturer that offers six types of check valves. Our valve factory in China employs two kinds of materials for its valves: cast steel and forged steel. These are suitable for high and low-pressure applications. ZECO Valve is also a supplier of dual plate wafer check valve, tilting plate check valve, and non-slam check valve.
CHINA GLOBE VALVE
ZECO Valve is a globe valve manufacturer that offers four types of globe valves. Our valve factory in China produces cast steel globe valves for low and low-pressure applications. ZECO Valve is also a supplier of forged steel and bellows sealed globe valves.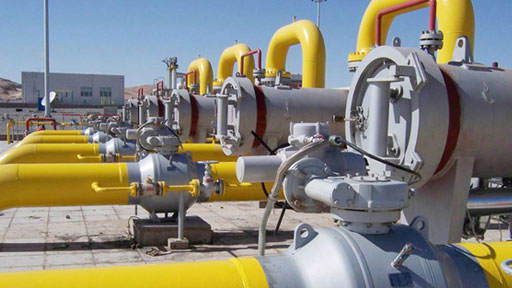 ZECO Valve Group has time-proven design techniques and precision manufacturing support in accordance to API 6D & ISO 14313 to provide the most reliable and long-lasting valves for oil and gas pipeline systems.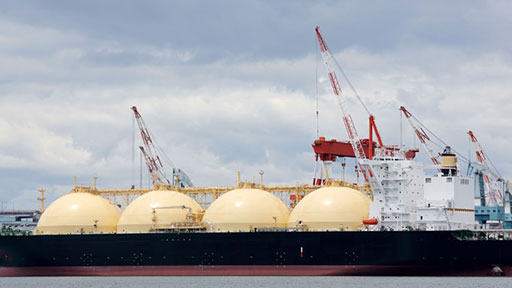 ZECO Valve Group produces cryogenic valves and low-temperature test at 196 ° C to ensure the safety of LNG under liquid transportation and storage.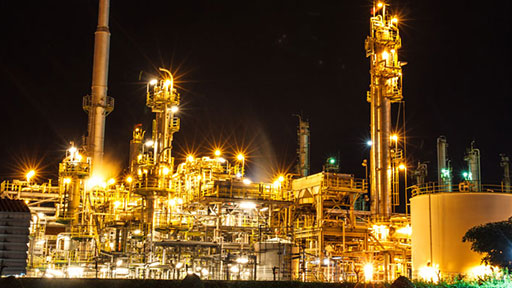 ZECO Valve Group provides high temperature, high pressure and corrosion resistant valves for refining and petrochemical systems to ensure the normal operation of natural gas and oil filtration and processing.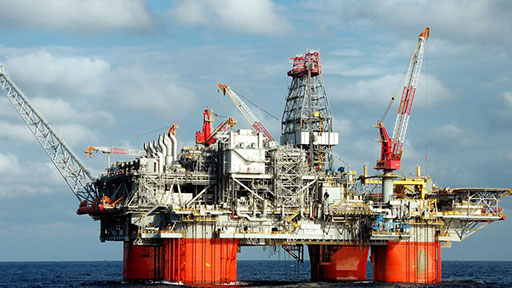 ZECO Valve Group provides specially treated high corrosion resistant valves for offshore systems to cope with high corrosion severity of offshore corrosion, high pressure, salty water and salty air.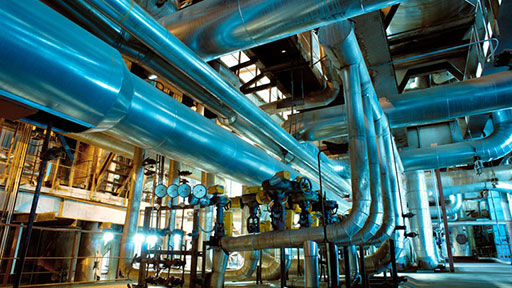 ZECO Valve Group can provide high-quality valves to ensure safe operation in the chemical industry in the manufacturing of many discharged pollutants, high toxicity, product diversification characteristics.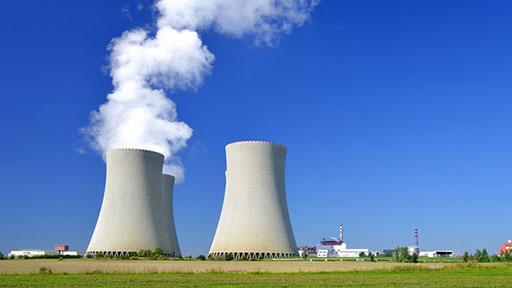 ZECO Valve Group will provide reliable technical support as well as valves to ensure that the plant needs to continuously increase operating temperature and pressure to improve efficiency and reduce emissions.