What is a NRV Valve?
NRV valves are also known as Non Return Valves. A NRV Valve is a single-way valve that allows the fluid to flow only in one direction. The main importance of non-return valves is their working of allowing flow in the downstream direction and preventing the flow in the upstream direction. In this article, we will briefly learn about non-return valves, their types, functions, working, uses, and symbols.
How does a NRV Valve work?
A non-return valve usually only has two openings in the body, with a closing member situated between them. Whenthe fluid enters the valve its pressure holds the closing mechanism open. If the fluid attempts to flow back through the valve in the wrong direction, the closing member is forced back over the entrance of the valve preventing any flow.
Non-return valves work automatically, which means that most are not controlled by a person or an external control but by the media flow itself. Depending on exactly
What a non-return valve is used for, where it is used, the media flow and the budget available, there are a variety of different types of design to select from according to the specific application. Types of non-return valve include those designed using a diaphragm, a swing or tilting disc, a stop, a lift, or a ball non-return valve.
Types of NRV Valves
Swing check valves (with options for springs, weight, levers and guards)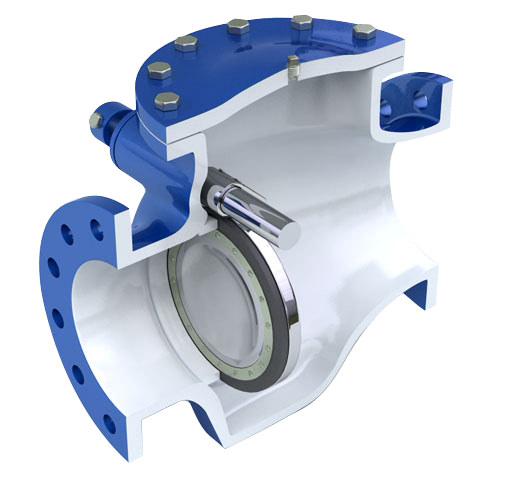 Flap check valves
Piston Check Valves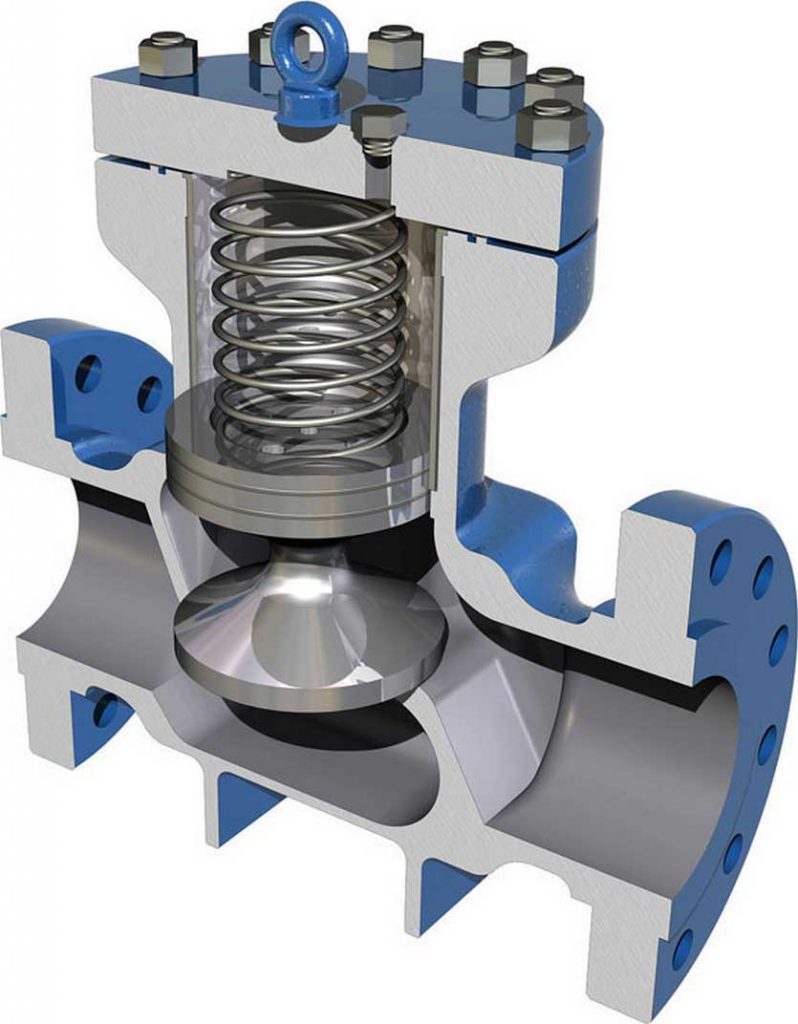 Dual Disc check valves
Tilted Disc check valves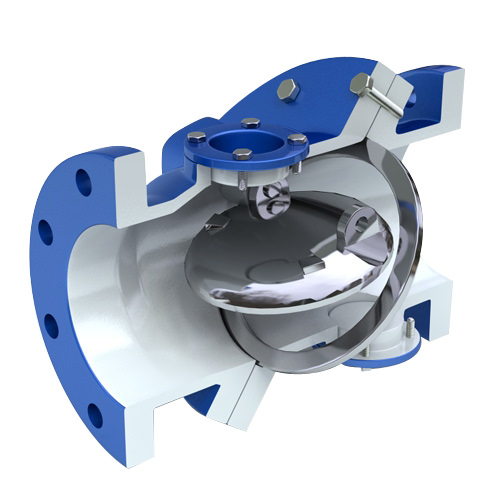 Silent check valves
Nozzle check valves
Ball check valves
Resilient Hinge Check Valves.
Globe Check Valve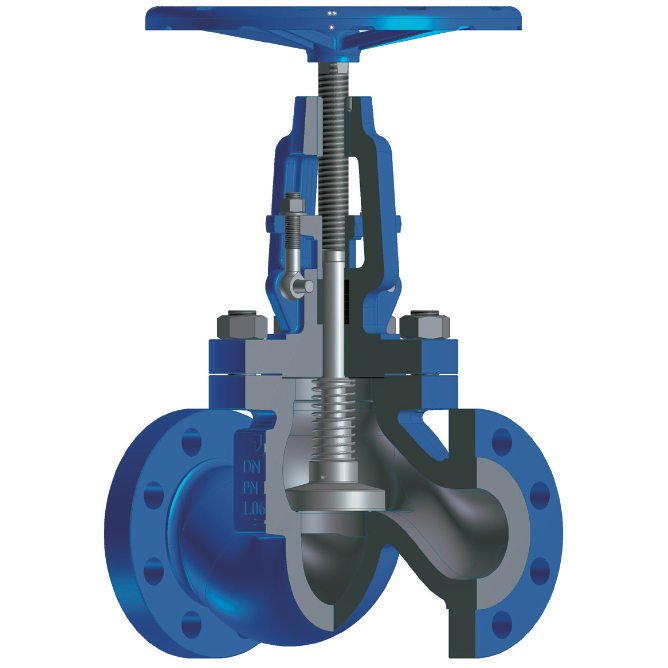 Advantages of NRV Valves
Available in a wide range of sizes and costs, NRV valves are generally small, simple and inexpensive.
They also protect pumps and compressor equipment from damage caused by backflow and reverse flow.
They reduce down time and loss of production due to the failure of unsuitable valves.
They increase energy savings, thanks to low pressure drop, and are very effective in preventing water hammer.
Applications of NRV Valves
The usage and applications of NRV valves range from domestic to industrial. The places and setups where this valve can be used are listed below.
Pumping System
Steam Boilers
Metering Pumps
Laboratories
Power Plants
Pharmaceutical Companies
Fuel Systems
Pipeline Systems
Water Control Systems
Fuel Injection Systems
Nuclear Industry
Home Heating Systems
Sprinkler Systems
Pressure Rating of NRV Valves
Class 150
| Body Material | Shell Test(Hydrostatic) | Seat Test(Hydrostatic) |
| --- | --- | --- |
| CF8M | 425Psi | 303Psi |
| WC6 | 450Psi | 319Psi |
| WCB | 450Psi | 315Psi |
Class 300
| Body Material | Shell Test(Hydrostatic) | Seat Test(Hydrostatic) |
| --- | --- | --- |
| CF8M | 1100Psi | 792Psi |
| WC6 | 1125Psi | 825Psi |
| WCB | 1125Psi | 814Psi |
Class 900
| Body Material | Shell Test(Hydrostatic) | Seat Test(Hydrostatic) |
| --- | --- | --- |
| CF8M | 3250Psi | 2376Psi |
| WC6 | 3375Psi | 2475Psi |
| WCB | 3350Psi | 2442psi |