About after-sales service and related commitments:
ZECO international standard valve manufacturer provides regular free service for the equipment we undertake;
According to the requirements of the demander, provide technical guidance on use;
Ensure the supply of spare parts for maintenance;
Responsible for and guide the maintenance service, and provide regular guidance and maintenance;
Provide regular telephone or home return visits to consumers;
Deal with customers' letters, visits, and telephone complaints, and answer customers' inquiries. At the same time, we collect consumers' opinions on product quality in various ways and make timely improvement according to the situation.
Free after – sales service during warranty period:
ZECO provides a free warranty for all the equipment provided. Once quality problems are found, such as damage to equipment parts, we will replace them free of charge;
ZECO will arrange qualified and experienced personnel to contact the site to track the operation of the equipment. Guide routine inspection and maintenance of equipment on a regular basis. When necessary, design and implement a modification to ensure the normal operation of equipment and provide training to the staff of the demander in use and maintenance;
Provide product operation manual, training manual, process calculation book, drawing, and other related materials, and provide regular inspection and maintenance technical guidance for after-sales products;
In the last month of the warranty period of the equipment, we consult the owner to communicate the use of the equipment, and provide free parts for the parts that may be damaged for replacement, and demonstrate that their performance meets the requirements.
Service measures outside the warranty period:
After the warranty period, provide lifetime maintenance service to the induatrial valves sold. And ensure timely feedback as required by users.
Mail of oversea after-sale service: info@zecovalve.com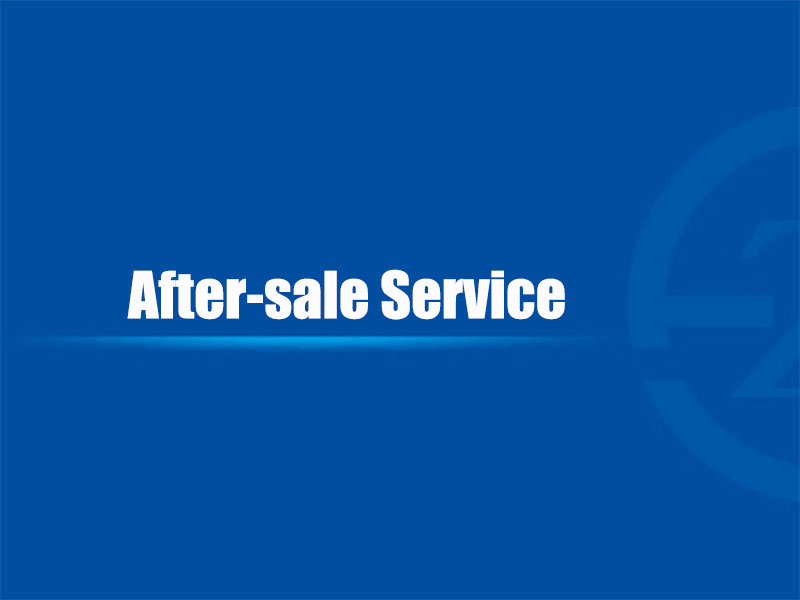 Related Tags :