ZECO Valve Group pays attention to the cultivation of each employee's personal ability and professional knowledge, constantly attracts and recruits all kinds of talents, and the foundation of ZECO's success is to create a dynamic and cohesive team. Only with the joint efforts of the team can ZECO provide customers with quality products and services.
ZECO's products range from petrochemical industrial products to water system products, serving the whole world. We strive to provide more value-added services to improve customer satisfaction. Our goal is to exceed customer expectations with reliable, high-performance international standard valve products and safe solutions.
The core values of ZECO are the cornerstone of the guidelines, which are reflected in our research and development, manufacturing, sales, and various decisions.
ZECO international standard valve manufacturer is committed to creating an open and professional working atmosphere of mutual cooperation, mutual encouragement and mutual progress, in order to enable employees to provide more professional and enthusiastic services for global customers more efficiently.
Technology & Innovation is our constant motivation of stepping forward, which also promotes our all-round sustainable development of the business.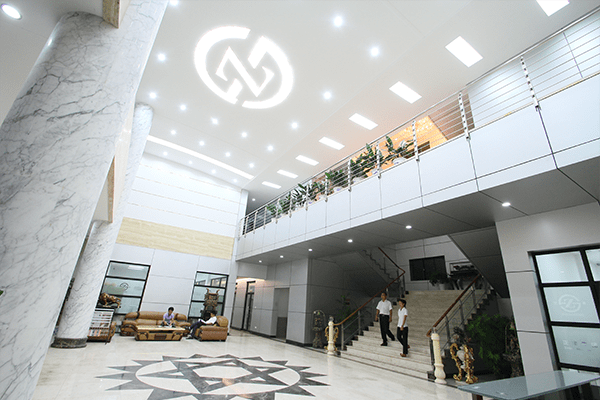 Related Tags :