ZECO Valve Group was founded in 1991, now has developed into China's High-tech Enterprises, Shanghai Well-Known Brand, Jiangsu Well-known Brand, and Tongji University, Tsinghua University, Beijing University have technology exchanges and cooperation, a number of technical engineers from ZECO has hired to Tongji University for a teacher to students of oil in the regular lectures.
For many years, ZECO has been fulfilling its social responsibility and has been an enterprise full of social responsibility, taking common interests above everything as the spirit of enterprise, effectively integrates economic development and social responsibility fulfillment, takes corresponding economic, environmental and social responsibility as a conscious act, and takes corporate social responsibility as the basis for improving competitiveness, winning recognition from governments at all levels, consumers and all sectors of society.
ZECO makes great efforts to develop the economy and relieve the pressure of employment:
Currently, ZECO international standard valve manufacturer has 650 employees, 150 of which are professional and technical personnel. In addition, it also provides professional knowledge training and on-site internship for a total of 200 college graduates every year.
ZECO strengthens scientific management and pays attention to environmental protection:
ZECO passed ISO 9001 quality management system, ISO 14001 environmental management system and OHS 18001 occupational health and safety management system.For the protection of the surrounding environment, the health and safety of employees and other aspects, since the establishment of the system, ZECO has not had any production accidents, equipment accidents, or received any environmental complaints. ZECO products have passed API certification of American petroleum association and CE/PED certification of European Union, further improving the quality of international standard valve and green production.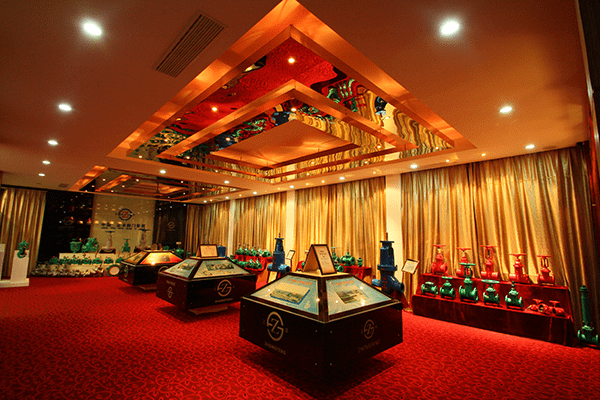 Related Tags :